Did you know?
Biomecanics is part of a large family: Grupo Garvalín and... We want you to meet us!
We dedicate this space to explaining everything about us, from our beginnings to today. Discover our history, our production processes, our values... This is how we make quality footwear for the kings and queens of the house!
1968
Our beginnings, children who are children!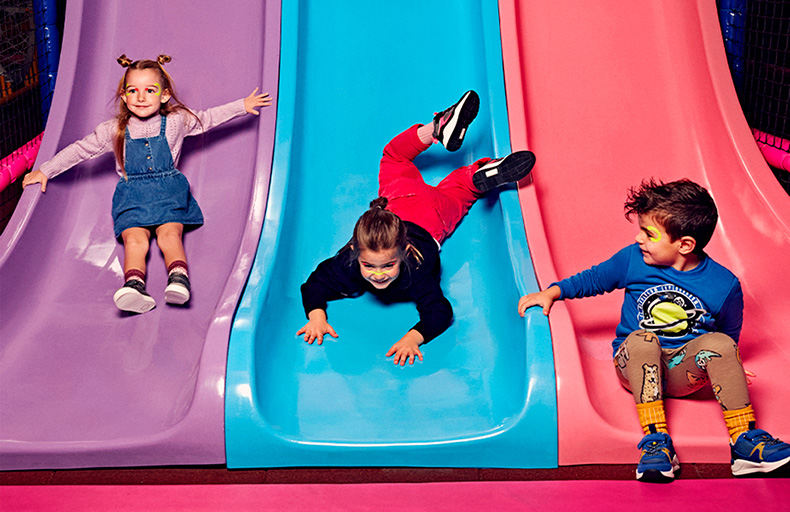 We were born in 1968 in Elche, an area with a shoemaking tradition that, together with our entrepreneurial energy, has allowed us to innovate and seek excellence through the union between know-how and creativity.
Garvalín, our first-born brand, arrives with a clear objective: to offer the best product for the little ones in the house. Quality becomes our reason for being without losing sight of our essence, making shoes for children who are children.
From our first pair of shoes and until today, the commitment to quality is evident in the care of each design, as well as in compliance with international regulations regarding footwear and in respect for the environment in all the processes.
1996
The family grows! We carry innovation in our DNA
We have always liked large families, so in 1996, aware of the need to create footwear that provides freedom, safety and stability throughout the different stages of foot development, we set ourselves a new challenge: to innovate using latest technology to fully respect the evolution of the foot. Thus, we welcome Biomecanics.
Together with the Institute of Biomechanics of Valencia and endorsed by the Spanish Association of Pediatric Nursing, we enter into our most innovative project. Today Biomecanics is part of our family as one of the most enriching experiences as footwear manufacturers.
Biomechanics leads the baby footwear market and has been awarded the Most Innovative Brand Award at the MIA Awards.
2001
Agatha Ruíz de la Prada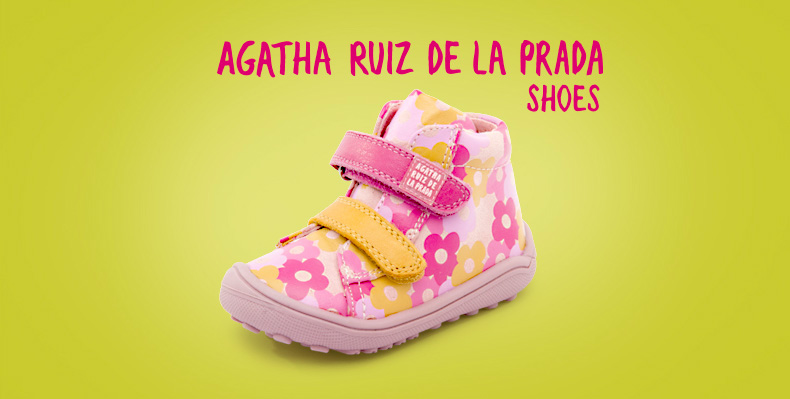 In 2001, we went one step further and started a very special collaboration with the designer Agatha Ruíz de la Prada to fill the steps of our girls with fantasy. A union still in force that season after season brings light and joy to any shop window. If you want to know where to find the funniest collections, write us an email and we will help you.
2015
Digital world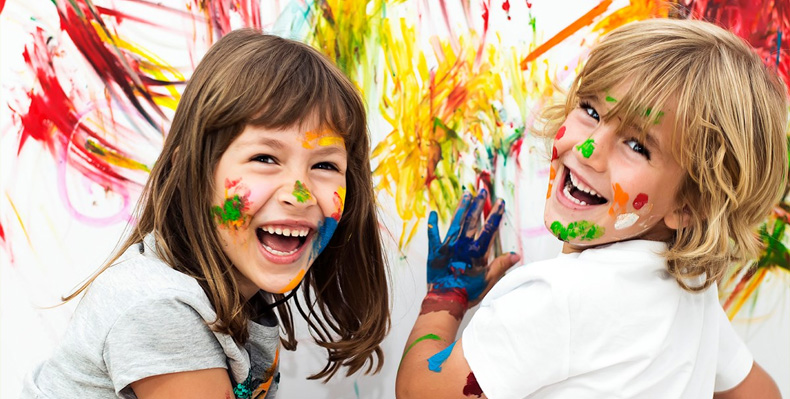 In 2015, with the second generation incorporated into the management and direction of the business group and with our firms present in hundreds of multi-brand stores inside and outside of Spain, we entered the digital world by opening our online store.
Manufacturing and product development, we are international
This long experience in the sector, in the treatment of the raw material and in the manufacturing processes, as well as the drive of talent at the service of creativity, define an ideal product for an increasingly informed and demanding consumer.
More than half a century later it is here, in Elche (Spain) where we continue to have our central factory and international logistics center. Since 1968, our growth has involved new challenges and objectives. For this reason, the expansion of Grupo Garvalín has led us to establish production centers in other parts of Europe and Asia as well. Our expert staff in charge of auditing each of the manufacturing processes travels there to guarantee the high quality that represents us, the flagship of our products for more than half a century, in addition to ensuring that all health and prevention standards are met. required by the European Community.
Team, we continue to grow day by day
Grupo Garvalín lo forma un amplio grupo de profesionales que se complementan y potencian entre sí y para los que hacer bien su trabajo es lo más importante. Detrás de cada diseño y cada proceso productivo nuestros trabajadores ponen todos sus conocimientos con el fin de lograr la máxima excelencia en cada diseño y en cada proceso de producción. Desde el diseño hasta el punto de venta cuidamos cada proceso como si fuese el único.

A constant mission. Quality and innovation at the service of the feet of the little ones
With more than 50 years of experience in the children's footwear sector, at Grupo Garvalín we continue to have a very clear mission: to ensure that the youngest members of the household walk comfortably and happily. For this, a high dose of demand, a worked technique, a constantly improving design and a great sense of utility are essential.
A challenge that drives us every day to continue growing by offering the best quality in each pair of shoes. Apparently a simple challenge that, however, contains a declaration of intentions and a determined way of working at a global level that is evident in each of our collections and manufacturing processes.