From his first steps to maturation and perfection of the march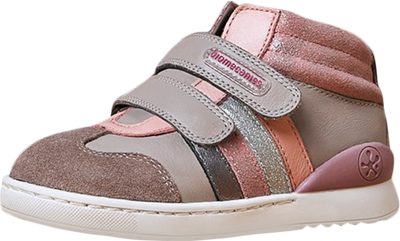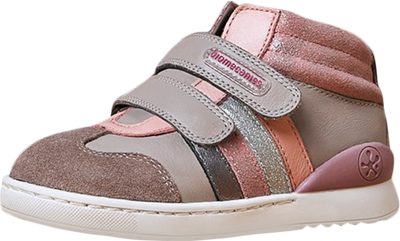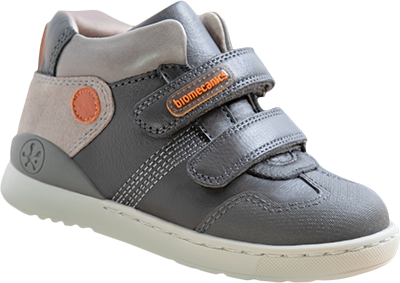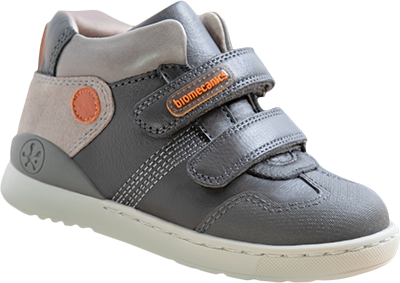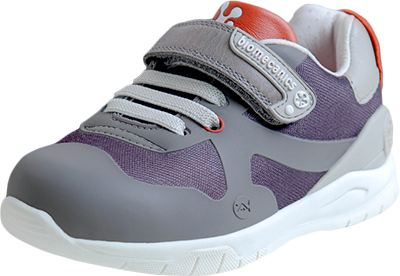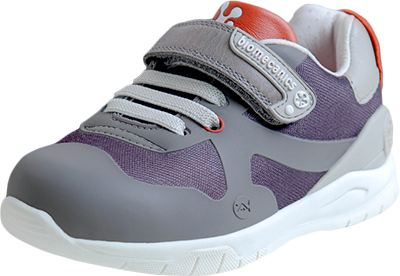 Developed together with the IBV (Institute of Biomechanics of Valencia)
In line with its goal to innovate and meet the specific needs of growing feet, Biomecanics undertook a research project with the Biomechanics Institute of Valencia, with a single mission, to prioritize ergonomics for high comfort.
Founded in 1976, the Valencia Biomechanics Institute (IBV) is a technology center dedicated to studying the behavior of the human body and its relationship with the products, environments and services that people use. To achieve this, the IBV combines knowledge from both biomechanics and ergonomics or emotional engineering. The application of this knowledge in different areas pursues an objective that BIOMECANICS shares with IBV: the well-being of people. That is why we are so proud that they guarantee each and every one of the properties of our models.
BIOMECANICS collaborates with the Spanish Association of Pediatric Nursing, an institution dedicated to caring for the health and life of children. Founded in 1987 by professionals who share knowledge and concerns on a regular basis. Our collaboration with the AEEP provides us with the best source of inspiration and information: the one that encourages us to innovate in the development of each new model.
Get to know our R+D+I section